Welcome to Waratah Speckle Park
Speckle Park is Australia's newest breed of beef cattle. Waratah Speckle Park was established in 2008 by father and son duo, Eric & Laiton Turnham. The Stud began with imported embryos from Canada's finest Speckle Park Cattle Studs. We are breeders of Speckle Park, Speckle Park Composites and Brahckle genetics.
We use "common sense" cattle breeding to raise stud cattle in a commercial environment. We test our young bulls within our commercial herd and get outstanding results therefore you will too. Waratah bulls are a source of honest and reliable genetics that will stand the test of time. We pride ourselves on breeding a line of cattle that will perform in all environments, with many of our clients being offered premium prices for their cattle. Waratah Speckle Park bulls have been crossbred with, but not limited to, Angus, Charolais Shorthorn, Limousin, Murray Gray, Drought master, Santa Gertruders and Brahmans.
Our genetics have been sold both locally and interstate. With our first shipment of genetics getting ready for export, soon they will be international.
Laiton Turnham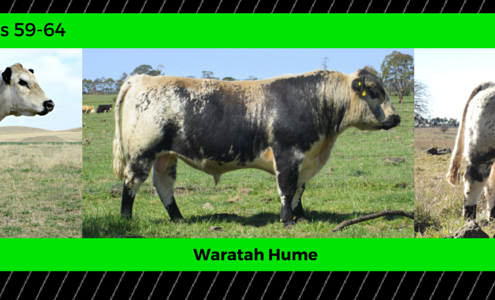 Check out this years Sale video
http://www.waratahspecklepark.com/wp-content/uploads/2016/01/logo-300x102.png
0
0
Helen
http://www.waratahspecklepark.com/wp-content/uploads/2016/01/logo-300x102.png
Helen
2016-07-05 20:11:17
2016-07-05 20:11:17
Sale Video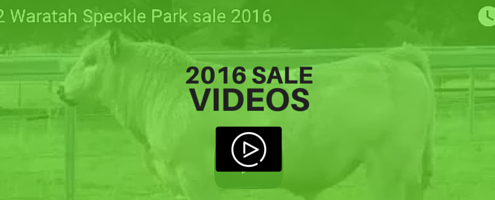 This year's sale will be held on Monday, 11 July. For all the…
http://www.waratahspecklepark.com/wp-content/uploads/2016/07/waratah-speckle-park-sale-videos.png
200
600
Helen
http://www.waratahspecklepark.com/wp-content/uploads/2016/01/logo-300x102.png
Helen
2016-07-03 13:16:02
2016-07-04 12:24:27
Waratah Speckle Park 2016 Sale videos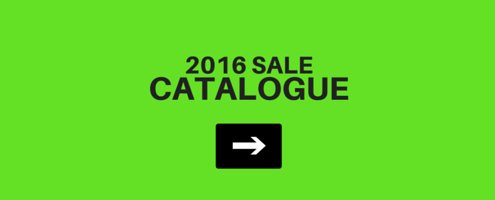 Download a copy of the Waratah Speckle Park Sale Catalogue 2016.…
http://www.waratahspecklepark.com/wp-content/uploads/2016/07/waratah-speckle-park-sale-catalogue.png
200
600
Helen
http://www.waratahspecklepark.com/wp-content/uploads/2016/01/logo-300x102.png
Helen
2016-06-13 15:39:07
2016-07-04 12:22:48
Sale Catalogue 2016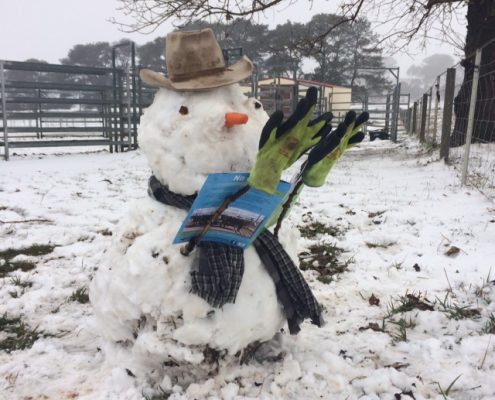 Snow wind mist closed roads all led to the decision…
http://www.waratahspecklepark.com/wp-content/uploads/2016/05/image2.jpg
640
640
Helen
http://www.waratahspecklepark.com/wp-content/uploads/2016/01/logo-300x102.png
Helen
2016-05-11 22:50:34
2016-05-11 22:50:34
A few pictures from the original Sale day 2015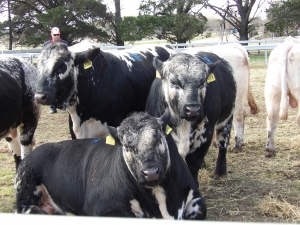 45 Bulls sold Topped $18,000 Average$4500.00 Heifers…
http://www.waratahspecklepark.com/wp-content/uploads/2016/05/1437545228_032.jpg
225
300
Helen
http://www.waratahspecklepark.com/wp-content/uploads/2016/01/logo-300x102.png
Helen
2016-05-02 08:53:27
2016-05-02 12:21:59
Sale results at a glance 2015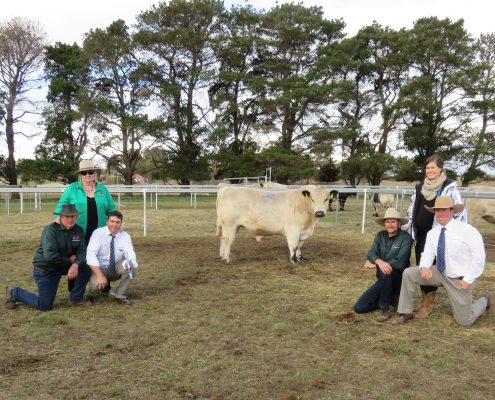 Thanks to Nathan Purvis from Colin Say & Co for writing…
http://www.waratahspecklepark.com/wp-content/uploads/2016/05/high-price-bull-2015-e1462968448274.jpg
1187
2048
Helen
http://www.waratahspecklepark.com/wp-content/uploads/2016/01/logo-300x102.png
Helen
2016-05-02 08:47:47
2016-05-11 22:09:26
Sale summary 2015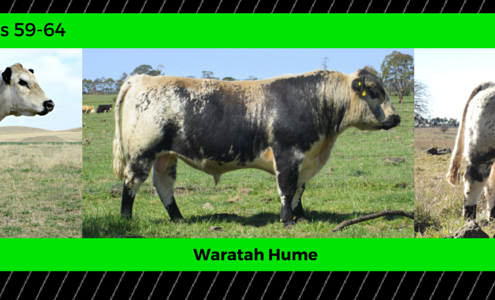 We barely arrived home from Rocky and did a few things and loaded…
http://www.waratahspecklepark.com/wp-content/uploads/2016/01/logo-300x102.png
0
0
Helen
http://www.waratahspecklepark.com/wp-content/uploads/2016/01/logo-300x102.png
Helen
2015-06-09 20:10:10
2015-06-09 20:10:10
Toowoombah Farmfest 2015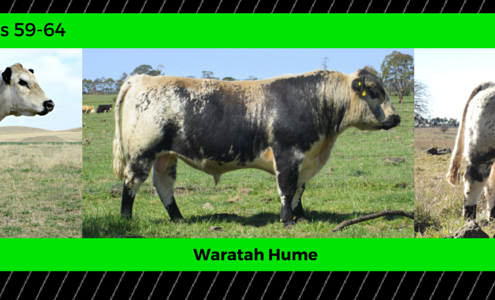 Annual Sale You're invited to attend our annual sale on Monday…
http://www.waratahspecklepark.com/wp-content/uploads/2014/01/waratah-speckle-park-semen-sires.png
300
1000
Nadine McMahon
http://www.waratahspecklepark.com/wp-content/uploads/2016/01/logo-300x102.png
Nadine McMahon
2015-06-08 21:28:46
2015-06-11 08:30:07
Semen Sires - 2015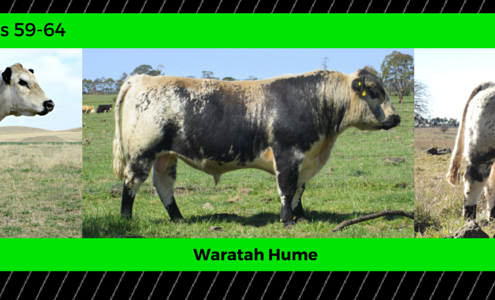 Monday 15th June 2015 is the designated  day for Open day at…
http://www.waratahspecklepark.com/wp-content/uploads/2016/01/logo-300x102.png
0
0
Helen
http://www.waratahspecklepark.com/wp-content/uploads/2016/01/logo-300x102.png
Helen
2015-06-08 16:07:37
2015-06-08 16:07:37
Northern Beef Week Monday 15th June 2015